How to choosing the right lawn mower walking system
Typically, a single speed
lawn mower walking system
has a lever that rotates a cam to engage or disengage the spring. This can be a challenge for the operator. It can also create problems with speed. For instance, if the blades are bounced, it can cause the operator to lose propulsion.A shaft drive system can help with the problem. It transfers power from the engine to the drive system, turning the drive axle to both wheels at the same time. It is also less expensive than other drive types. This type of drive system is also more durable.Another type of drive system is AWD, or All Wheel Drive. AWD is a system that is not found in most lawn mowers. This drive type requires less force to move, making it ideal for lawns that are uneven or sloped. It is also rare, and can be more expensive than other drive types.Another type of lawn mower walking system is the variable speed.
Tracked Utility Terrain Vehicle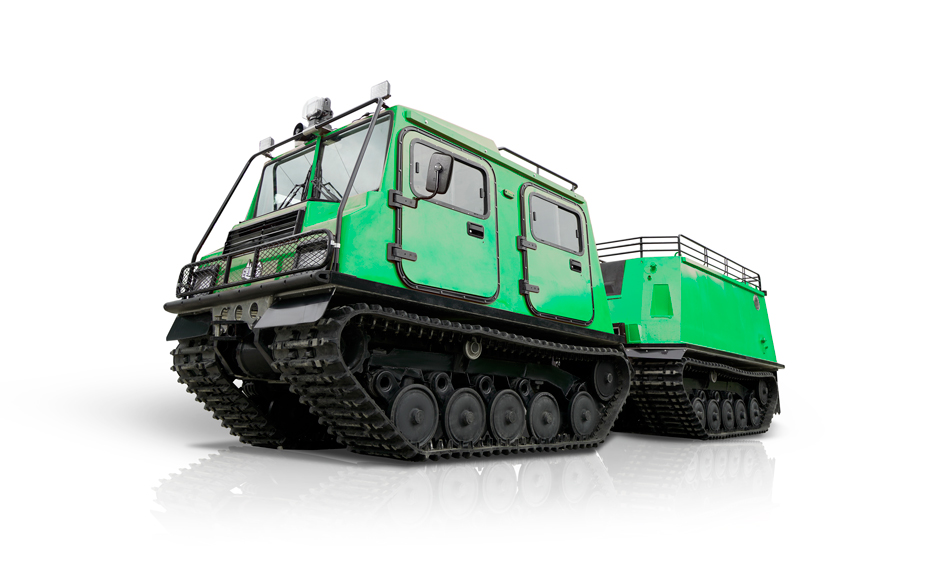 This utility terrain vehicle is a movable articulated double-carriage structure composed of two carriages which connected by a steering device.Each carriage consists of a chassis and a body.The chassis is composed of central beam, side drive and assembly mobile devices.Four independent assembly mobile devices are mutual substitution.The body is made of fire-resistant glass fiber reinforced plastic (GRP), with a double-layer structure, which is not only sturdy and durable, lighter than the steel compartment, but also has the function of preventing rollover.The vehicle can be worked in Extremely low temperature environment, since there are ventilation devices and heat exchangers which keep the temperature inside the car higher than the outside, what's more, it can be a demister. It's an amphibious vehicle. Also the rear carriage is available for customized, it can be modular production, thus our vehicle can be widely used in emergency rescue,off-road transport,obstacles clear,tourism etc.
This type offers greater flexibility and control over the speed of the mower. It can be set to a desired speed to match the operator's walking pace. It can also be set to a speed that is more appropriate for a larger area.A variable speed mower can also be equipped with a blade override system. This system allows the operator to walk away from the mower, if needed, without stepping on the blades. The system can also be used in conjunction with a safety bail. It may also have an electric start feature, which can be battery powered or recharged.Unlike gear driven lawn mowers, hydrostatic drive mowers use a hydraulic system to rotate the wheels of the machine. These lawn mowers are fast, maneuverable, and are capable of changing directions in tight spaces. However, they can be costly.Hydrostatic drive systems have been used in professional lawn mowers for years.
However, these systems have only recently been made available for walk behind equipment.The present invention has been developed to improve the functionality of the hydrostatic drive system in a walk-behind mower. It has been patented for use in heavy commercial walk-behind mowers.It features an ergonomic design that makes it easy to operate. This includes a control bracket that engages the roller of the rotary sleeve. The bracket also controls the forward and reverse speeds of the mower. The control bracket also eliminates additional components found in a conventional mower control.The present invention also includes a device that prevents inadvertent reverse operation in the speed control when it is in neutral. The device also has a small number of parts, making it more economical.The present invention also includes a display that informs the user of the most appropriate driving speed for the terrain. Unlike gear driven lawn mowers, hydrostatic mowers can be used in wet conditions. They also have a wider speed range.
Having a self-propelled walk-behind lawn mower is great for mowing a yard. It saves you time and effort because you don't have to push the mower around. You can also use it to mulch clippings, side-discharge or bag them.Unlike a push mower, a self-propelled mower is powered by electricity or gasoline. They are available in single-speed or variable-speed models. In a single-speed model, the speed control lever is placed on a separate bar, while in a variable-speed model, the lever is part of the handle. This allows the operator to choose a pace for mowing.Self-propelled walk-behind lawn-mowers are great for mowing large yards. They also offer innovative features to help you get the job done quickly. They can mow uphill and downhill, as well as on hills and inclines. Several models offer an option to bag or mulch grass clippings. They also come in a variety of models, including cordless models.