Why buying a lawn mower walking system
Buying a
lawn mower walking system
can make all the difference in the world when it comes to making sure you have a reliable, effective method of mowing. Several manufacturers have developed systems that allow you to safely walk through your lawn to pick up and rake leaves, shave branches, and even cut grass.Whether you have a small or large lawn, Honda walk-behind lawn mowers are built to deliver unbeatable performance. They combine powerful decks with efficient engines. They also feature an exclusive MicroCut System, which produces ultra fine clippings.Honda mowers feature an easy-to-use, ergonomic design. They can be adjusted to meet the needs of individual users. Their handles are adjustable, allowing for personalized height settings.Honda mowers also have a number of different self-propelled drive options. They can be powered by an electric starter or a manual push start. Some include mulching capabilities. They also come with a three-year warranty.
Tracked Utility Terrain Vehicle-Fire truck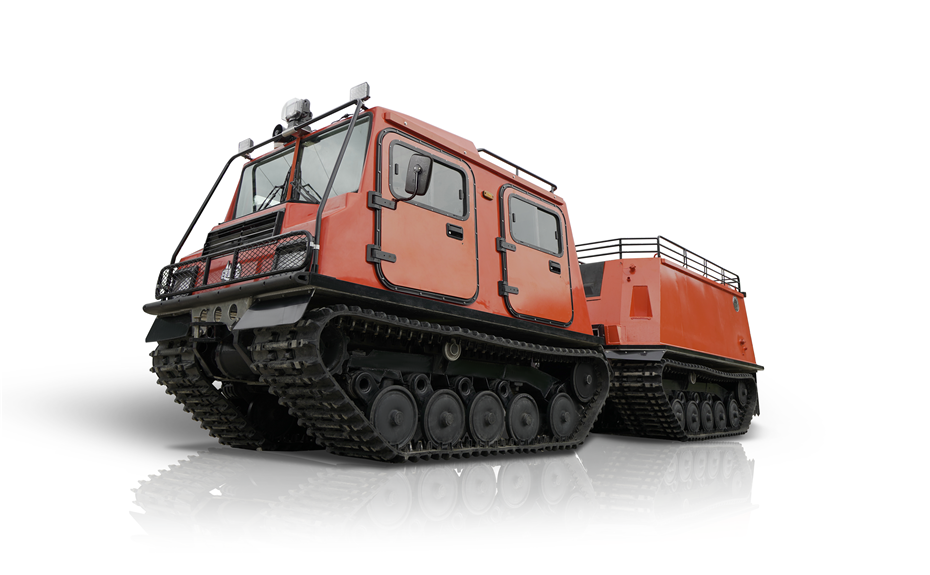 On the basis of the personnel carrier, the fire-fighting vehicle designs a sprinkler device for the rear vehicle, adopts the integrated structure of the carport water tank, and installs a fire-fighting water pump and a high-pressure energy-saving cleaning pump. The fire-fighting water pump can continuously spray water for 15 minutes under high pressure, and the high-pressure energy-saving water pump can continuously spray water for more than 1.5 hours to achieve fire extinguishing operations while driving. The fire pump and the high-pressure energy-saving cleaning water pump can be operated separately at the same time. In addition, it is also equipped with an external interface that can be matched with the existing forest fire-fighting water pump pipe belt to realize the remote water supply mode combined with the water pump unit. It also has an external connection for the water tank, and the town fire truck can be used to replenish water for the vehicle. The front part of the water tank is equipped with an independent load space, and the rear part is equipped with a pump operator's operation room, which can operate double pumps by one person. The vehicle has 2600 kilograms of water and 200 liters of drinking water. The upper part of the carport is designed with guardrails and can carry 400 kilograms of materials and equipment. The front and rear vehicle weighs a total of 4000 kilograms.
Depending on the model, you may need to have some maintenance performed under the warranty.Some mowers offer the option of a mulching bag. The bags are large, balanced, and easy to empty. They can handle up to 1.9 bushels of grass, which makes mowing a breeze. They also biodegrade when mulched.Some Honda mowers have a Roto-Stop feature, which allows you to dump your clippings without shutting the mower down. This allows you to walk away safely.Whether you are looking for a small walk-behind or a powerful zero-turn mower, you can depend on a Briggs & Stratton engine to power you through the toughest grass. With over 110 years of experience in power generation, lawn and garden turf care, and job site products, you can rest assured that Briggs & Stratton will deliver the performance you need to keep your yard looking great.The EX SERIES of engines delivers performance attributes and easy starting capabilities that are ideal for the more demanding consumer. These engines combine the ReadyStart(r) system with the maximum power to set the benchmark for the outdoor power equipment industry.The 450E 125cc engine offers 4.5 ft. of gross torque and no oil changes for life.
It also features an S2 Starting Guarantee, an easy-starting system that makes the starting process faster and easier.In addition, the OHV engine provides an impressive 22-inch cutting width. The mower also features a dual-action blade, five-position wheel height levers, and a sturdy steel deck.Whether you are looking for a commercial mower or a residential model, Toro has a variety of self-propelled mowers to meet your needs. They include options for wide and narrow decks, mulching, and bagging. Moreover, you can choose between an electric or gas powered lawn mower, which produces less noise and emissions.A self-propelled lawn mower is very handy in large yards or hilly terrain. It also has the advantage of requiring less physical effort than the traditional push lawn mowers. In addition, it can save you time and money.Toro has introduced its new personal pace auto-drive system in its line of self-propelled mowers. The system allows the user to change the speed of the mower to match their walking speed. The system also uses a quick-change storage handle to make it easy to store and transport the mower.Another feature is the two-point height-of-cut adjustment.
This eliminates the need to walk around the mower to adjust the levers.There are several different types of models, such as variable speed and push models, to meet a variety of mowing needs. You can also choose between bagging or side discharge shoots.This battery offers consistent power and a 90-minute runtime. Its Intelligent Load Sensing technology allows users to mow for up to 60 minutes without pushing the mower. The patented, self-propelled drive system provides an efficient, easy-to-use lawn care solution.The Briggs  Stratton Professional Series(tm) OHV Engine is quiet and professional grade. It features ReadyStart(r)Technology, which makes starting the mower easy. This engine features improved durability, increased fuel efficiency, and quieter operation.The snapper Commercial HI-VAC lawn mower is built for heavy-duty use. It features a high 10-inch cutting height, a smooth turn differential, and a heavy-duty, rear wheel drive system. Its large, 36-ounce fuel tank provides more than an hour of runtime.