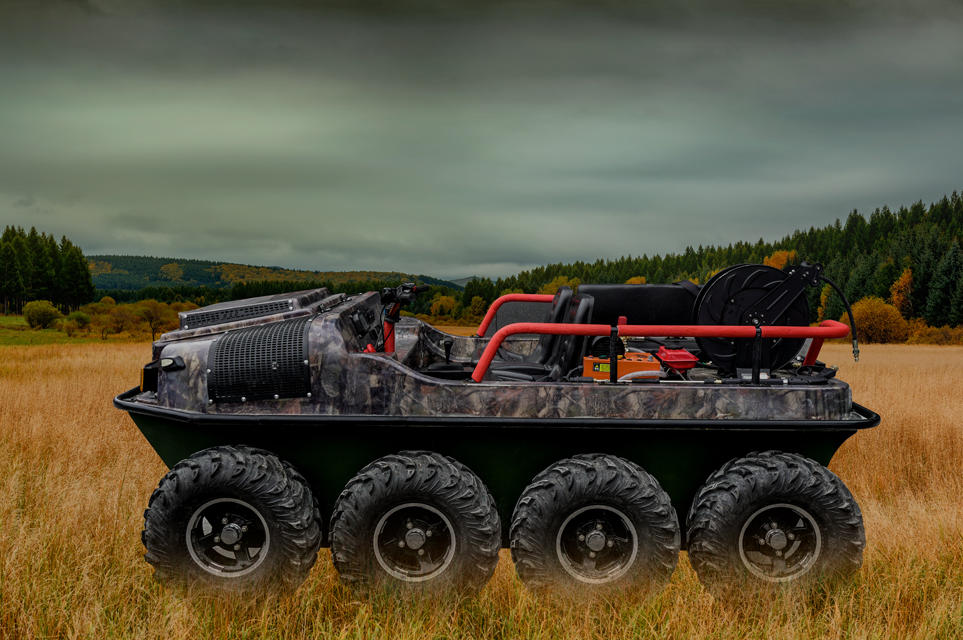 The HAISHIDA company invites TUV to conduct certification
TUV Rheinland, also known as TUV Rheinland, is one of the world's leading technology services providers with a global service network.
Since its founding in 1872, it has been developing safe and sustainable solutions to the challenges arising from the interaction of humans, the environment and technology.As an independent, impartial and professional organization, TUV Rheinland is committed to creating a better future that meets the needs of both people and the environment.
TUV certification, for the products of various countries in the European market for trade to provide a unified technical specifications, simplify the trade procedures.Any country's products to enter the EU, the European Free Trade Area must be certified on the product.
Add the certification mark.Therefore certification is the product into the European Union and European free trade zone country market passport.
Certification means that the product has met the safety requirements set out in the EU Directive;It is a commitment of enterprises to consumers, which increases consumers' trust in products.The products with the certification mark will reduce the risk of being sold on the European market.
On July 1, 2021, TUV experts carried professional testing equipment to carefully examine the performance and safe driving conditions of Hishida vehicles on site, measure the actual data of all aspects of the vehicle and record the files.Finally, TUV experts provided us with professional and valuable suggestions, and discussed the future development direction of the vehicle and the basic principles of risk avoidance.The company also guarantees that the export of vehicles will absolutely meet the local requirements for products, and firmly abide by the access principles of each market.